THE FOUNDER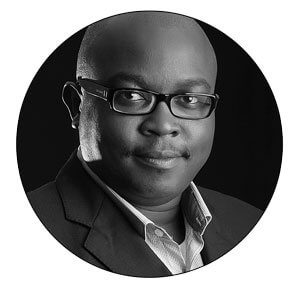 Prince Omoregbe Erediauwa / MD/CEO
Entrepreneur and investor. Prince Omoregbe Erediauwa is the founder of Hexagon Network Limited.
With a first degree in Accounting from the University of Benin in Nigeria and an MBA from University of East London United Kingdom, Prince Omoregbe Erediauwa has had passion for high profile spots and artistes in the entertainment world. His passion for such a place led him into early partnership in entertainment with the establishment of an outfit called Woodpecker between 1993 and 1995.
Prince Omoregbe has over the years grown the Hexagon Network Limited, a company he started in 1993 as an undergraduate, into one of the fastest emerging conglomerate in Nigeria.