THE HEXAGON
Lush comfort, undisturbed relaxation, great food and a place to unwind
The hexagon is a premier centre for relaxation, fun and music, located in Benin City. Since inception in 2002, it has become the number one spot for people in search of a serene place to relax, people with a love for good food and good music. The Hexagon Complex houses Shakhaus (a VIP Bar), Coconut Bar (Regular Bar), a Club, a Boutique Hotel and Art Gallery.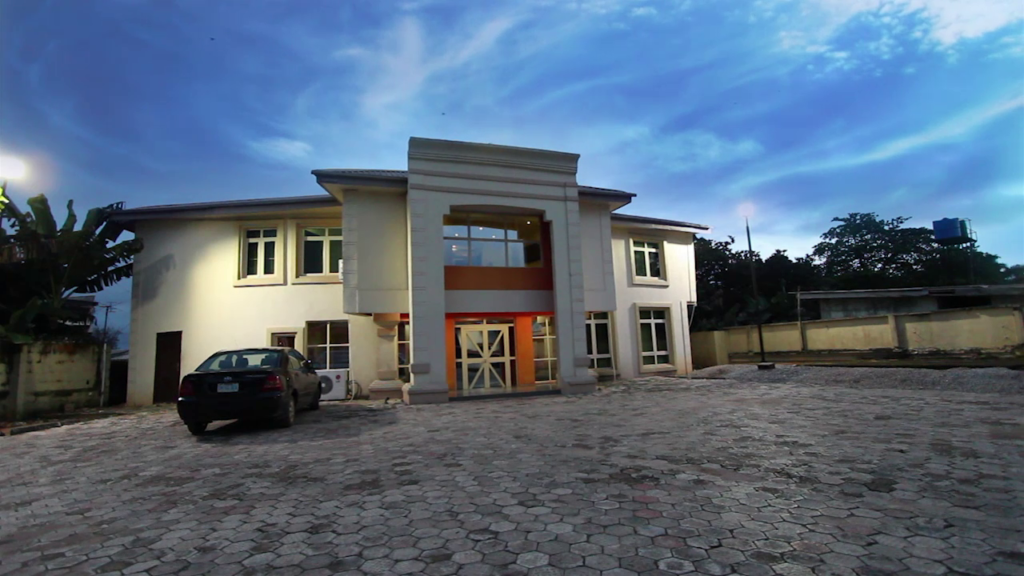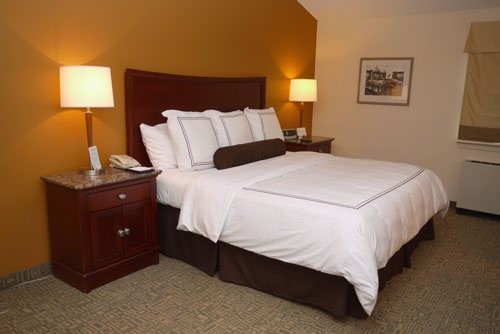 LIVE BAND/DJ
Our love for entertainment and good music is beyond imagination. For a set time every week, majorly Fridays or Saturdays, popular bands hold eclectic performances of classic and contemporary tunes that bring back those good memories.
Over the years, the live-band has been a staple at the Hexagon Complex, with constant appraisal from guests and clients alike. Live performances have continued to be tweaked and improved to produce these once-in-a-lifetime experiences.
CROWN BOUTIQUE HOTEL
is a 19-room small and chic family-sized hotel with sophisticated style. It boasts of great experiences specifically tailored for clients. All suites are homely, and bound to ensure the sweetest of rest and sleep.
Crown boutique hotel is situated inside the Hexagon Complex, in the most secured and serene part of town and just a stone-throw from the Benin airport, 2 minutes from the golf course and 5 minutes from the city centre.
All rooms are fully air-conditioned, with uninterrupted power and free wi-fi service.
We guarantee all out guest an awesome experience and extra-ordinary stay at the Crowne Boutique Hotel.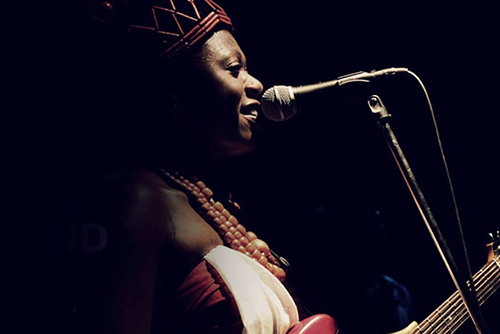 TOURISM/ART GALLERY
At the hexagon network, we love history and the tourist opportunities it provides.
The Nigerian landscape is filled with lots of historical treasures that are bound to make communities around those treasures tourist havens.
Currently we are researching and providing an environment for the preservation of these national icons.
Our efforts have led to the compilation of historical stories and art that tells the journey of our people, culture and environment.
THE CROWN ART GALLERY
contains a rich body of art works, both old and contemporary. It is situated in the Hexagon Complex and opens everyday of the week.
We welcome art lovers and enthusiasts to come and see our diverse collections.
Put your event on the spotlight
Hex-entertainment as our entertainment arm is known is an organization that organizes high class and memorable events, both indoors and outdoors for corporate bodies, entertainment outfits and individuals.
Over the years, we've managed and hosted events for both individuals and corporate bodies.
Our portfolio encompasses corporate events and dinners, social events, exquisite parties and even on-the-road shows and events. Our client lists spans several industries and they include: Opa William (Night Of A Thousand Laughs), AY, I Go Dye, I Go Save, Ecobank, Diamond Bank, Globacom, MTN, MTV Base and Dangote.
We have also successfully hosted the auditioning of Miss Malaika, Peak Talent Hunt Show, etc.
Our love for entertainment has also resulted in some unique-in-house events.
The Spinhex DJ Championship, the foremost Nigerian DJ competition, which takes place in several regions in Nigeria, with the finals held in specific regions. The Spinhex DJ Championship has run for 6 seasons and has featured breath-taking performances from participants. We have been privileged to have famous Nigerian DJs serve as Judges in the finals and grace the occasion, including DJ humility.